Chemical Poly Rainwater Tanks
We offer a wide range of Chemical Poly Tanks manufactured in Australia.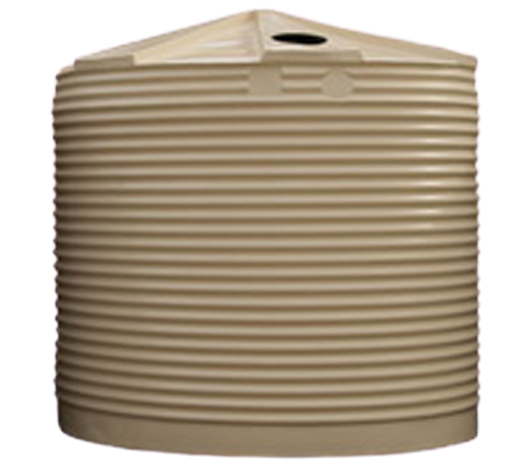 For a no obligation free quote on your Rainwater Tank project get in contact with our friendly team to find out more.

Free delivery options, call to find out more

Capture clean drinking water for your home, livestock or garden

Proudly Australian made Chemical Poly Tanks

Extended manufacturers warranty

Call to speak to one of our friendly staff
Benefits of owning a Chemical Poly Rainwater Tank

Built extra tough and thick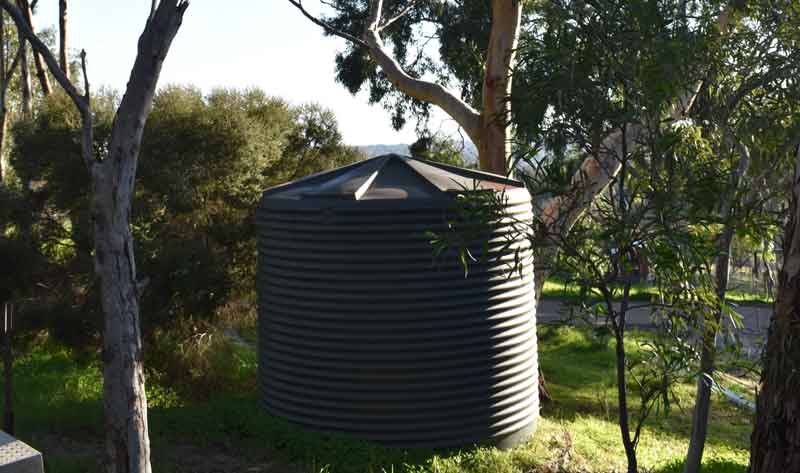 Liquid Fertiliser and Molasses tanks
Our Chemical Poly Rainwater Tanks are built extra tough and thick, with the tank built to withstand 1.5 specific gravity. The tank can be supplied in either 11,500L or 22,500L, with both sizes able to support top or bottom fill. The tank comes with a 2-inch stainless steel, ball valve and camlock, and it also is supplied with a liquidator 2 level indicator and a lid for the manhole. 
These extra durable Chemical Poly Rainwater Tanks are supplied with a 5 Year full warranty. This warranty will cover any manufacturing problems in the highly unlikely event that any should arise. This warranty is for the tank only and not the fittings that are supplied.
Click on the colour to view in larger format.
Details & Specifications
STANDARD FITTINGS INCLUDE
OUTLET: 50mm (2") STAINLESS STEEL
BALL VALVE 50mm (2") STAINLESS STEEL
CAM LOCK: 50mm (2") STAINLESS STEEL Bottom fill connection
LIQUIDATOR: LEVEL INDICATOR
5 YEAR GUARANTEE